Evolve Your Business

Great Features, Great Access, Great Future

Fast Moving
---
Work can be demanding evolve your business now

What functionality do you need?

Odoo offers a modular suite of innovative apps and software to support you to deliver, record, automate and analyse excellent business at every stage of your sales, implementation and retention lifecycle. The software supports you to meet your regulatory requirements, save money and drive quality improvements.


Odoo apps and software combine to create a seamless, flexible framework that can be easily adjusted to reflect the needs of your business. Our intuitive software and apps automatically communicate with each other to create one need for manual input, improved efficiency and ensure robust business processes. The software also interfaces with a wide range of external systems so that you can share your information with like Xero, WooCommerce, eBay, Amazon and Shopify. One of our many strengths is the ability to deliver high levels of customisation to really meet your business needs.
We work together to understand which parts of Odoo will ensure business process improvement. We agree a clear structured plan on how Odoo will support client's strategic and operational goals in the short and long term (click here to find out more about The Sapentia Process). Have a look at the functionality below - With over 20K apps to choose from you can pick the right elements to support your company now and know the system has the ability to evolve with you as you grow.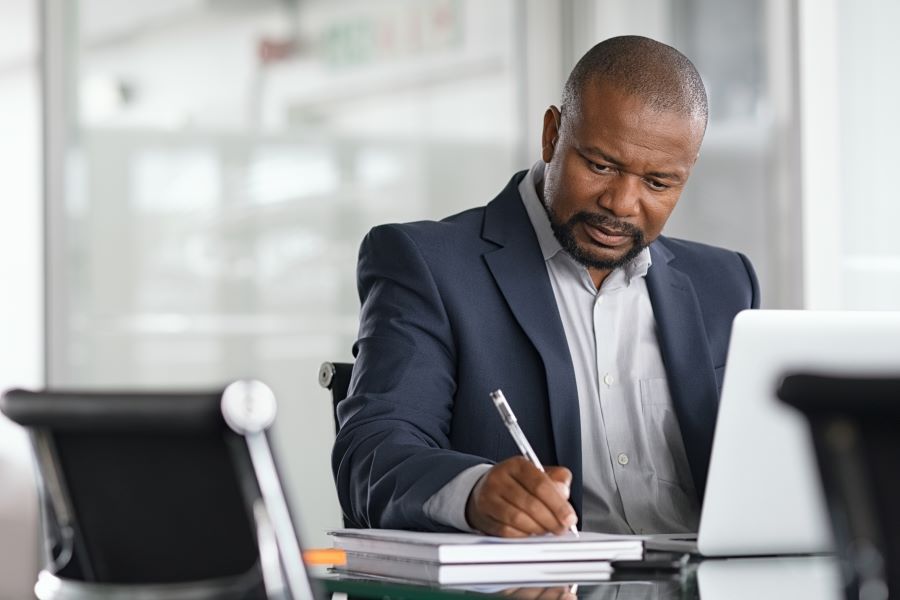 Financial Accounting
Report on and manage your invoicing, bills and expenses. Utalise our bank synchronization and artificial intelligence to save time and reduce errors.
Project Management
Organise each step of your project clearly and who will do it by when.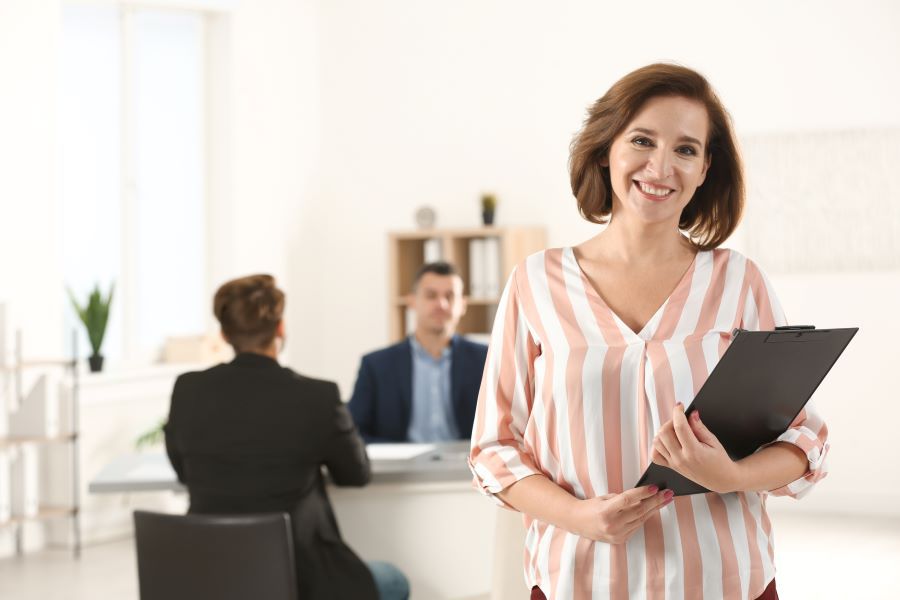 Inventory & Stock Management
Maximize your warehouse efficiency.
Manufacturing
Product Lifecycle Management, Maintenence, Quality Control, Shop Floor Automation and much more.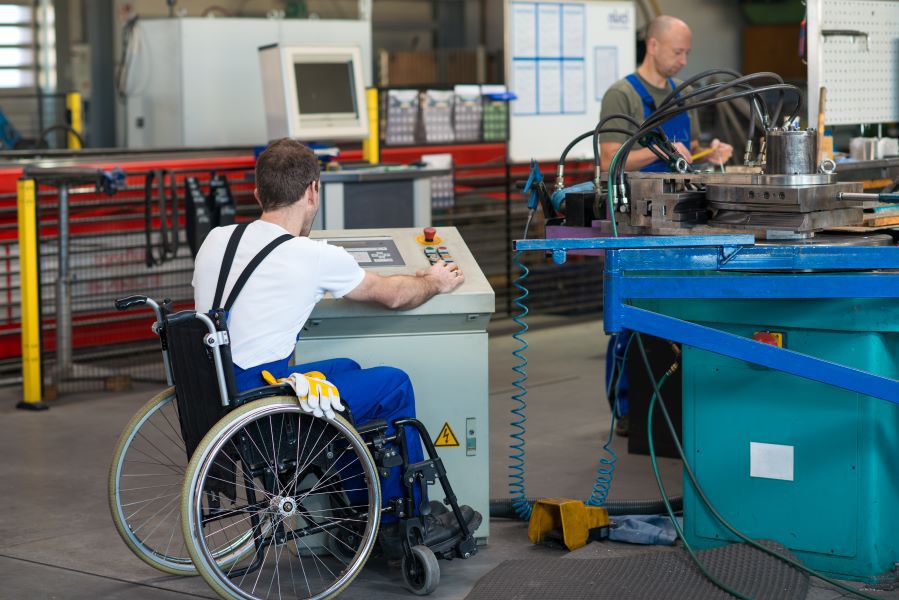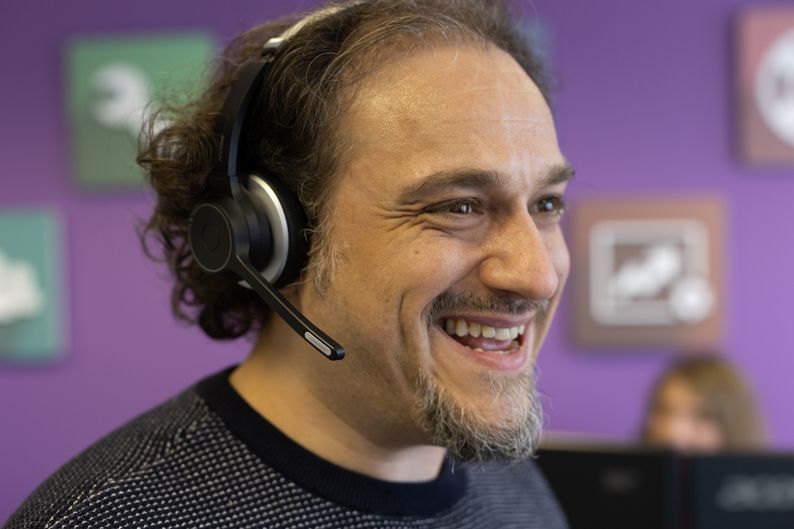 Help Desk Management
Get an instant overview of your team's workload and check the status of a ticket based on your custom SLA rules.
Field Service

If you operate a team of service engineers or operatives, who work off site, then this pack is for you.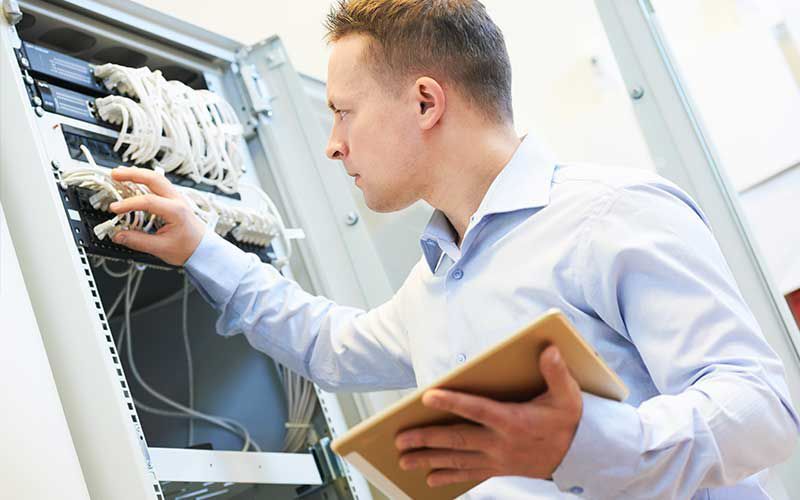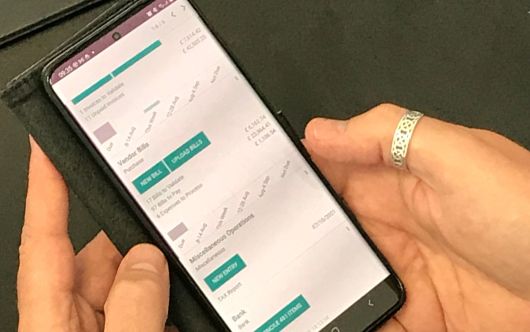 Training/E-Learning
Training and e-learning for your staff or customers using Odoo's e-learning and event management modules.
Sapentia: Putting you in the Picture
We have a brochure that is a visual treat as well as making all the techy stuff easy to understand. Either we can send you a PDF copy to your email, which you could view on screen/print off, or we could send you a hardcopy in the post.
Let us know and we can get this sent to you ASAP.