Sapentia
Delivering Amazing Software
Sapentia deliver tailored Odoo software to businesses to allow you to automate and track everything your business does from anywhere on any internet-enabled device.
At Sapentia, our mission is to deliver affordable business software that uniquely adapts to how you do business.
Whatever the sector or company size, if your business has the desire to improve processes and efficiency Sapentia can put you in the picture and help you evolve further.
Why Odoo?
Amazing software to support your business. Odoo can help you manage all or part of your business including CRM, Marketing, Sales Pipeline, Warehousing, Field Service, Stock Management, Accounts, Timesheets, Your Helpdesk, HR and more.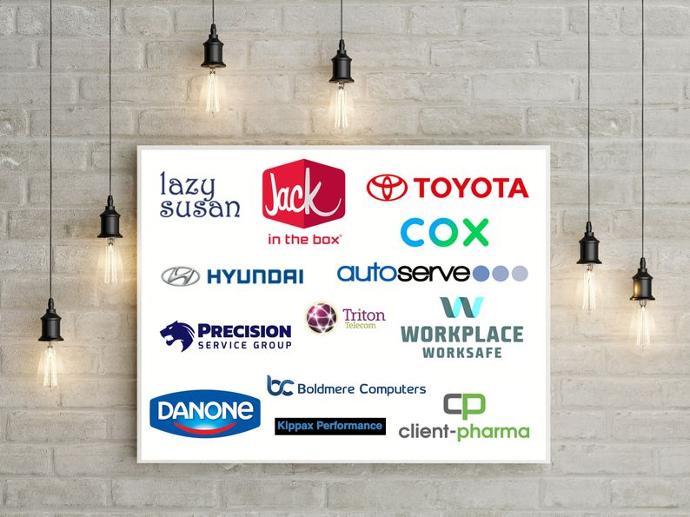 Most Installed Software in the World
Odoo supports 7 million users across the world to grow their business. From SMEs to large multinationals like Toyota, Danone and Hyundai so be rest assured you're in safe hands.
Don't just take our word for it
Triton Telecom offers bespoke business telephone and connectivity solutions at the lowest prices with the highest levels of customer service.

They were previously using Salesforce and having issues with amending the system to adhere to their work processes. They were also finding that Salesforce was becoming costly. Triton Telecom looked to change. They reviewed all the other options in the market and choose to implement Odoo with Sapentia.
ETC specialise in working with small business owners and franchise owners to grow and become more profitable. They were previously using Excel spreadsheets to keep on top of their projects, sales and marketing.

Sapentia have customised a Charity Supporter Relationship Management (CRM) system for the Stan Bowley Trust to help ensure they can keep their supporters up to date with the latest events and initiatives, make it easier for people to donate and support the incredible work that the Trust undertakes.
The NWG is a Charitable organisation formed as a UK network of over 14,500 practitioners working on the issue of child sexual exploitation (CSE) and trafficking within the UK. They were previously using Excel spreadsheets to keep on top of their projects, sales and marketing.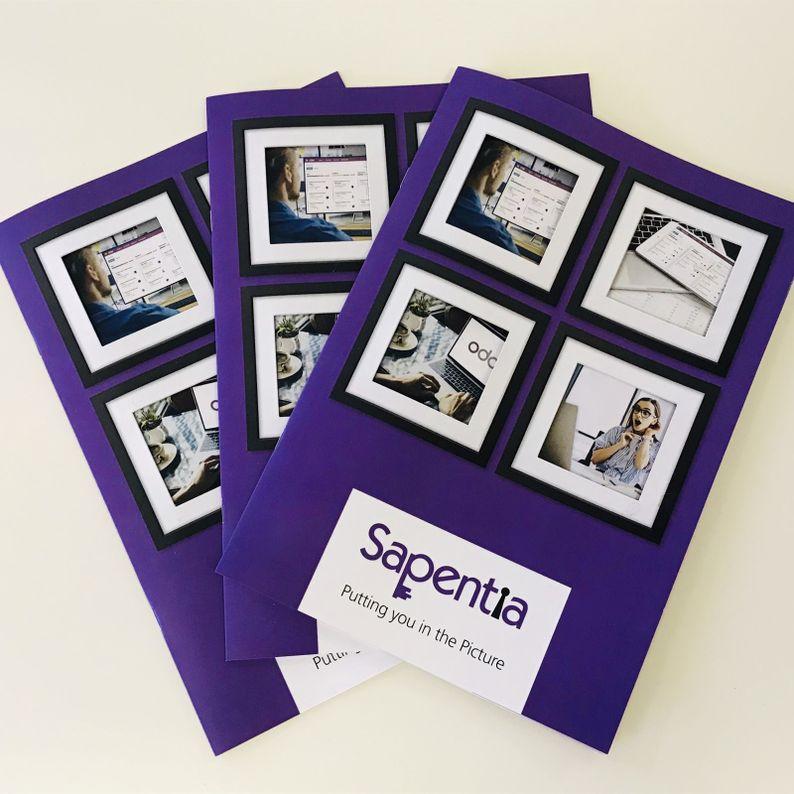 Sapentia: Putting you in the picture
We understand there is ALOT to consider when you are choosing the right business software. This is why we have created an easy to read brochure on all the Odoo software funtionality.
Get in touch and we will also put a hardcopy in the post.