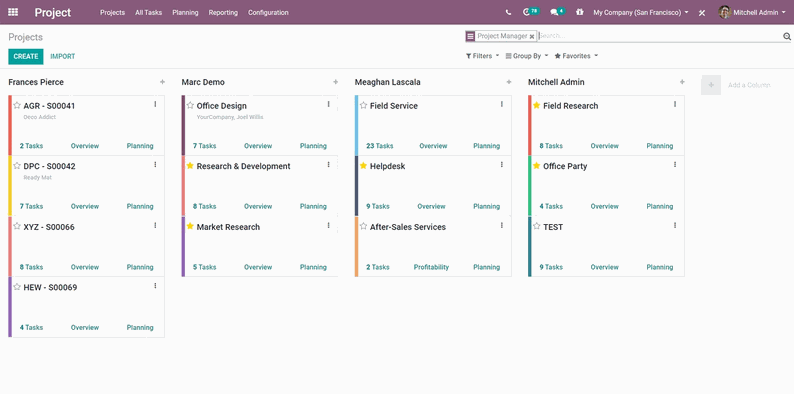 Project Management Functionality
Organise each step of your project clearly and who will do it by when. Schedule your teams across projects taking employees' holidays into account. Forecast the project based on comparable projects and estimate deadlines more accurately. Compare forecasts with real timesheets for increased profitability and create graph views to analyze your data.  
Add quick notes or attach files to any task and stay connected to your team. Forget endless follow-up meetings to keep track of projects. Communicate through the chatter, write in a shared real-time pad, or use live chat - all within a single interface!
Sapentia: Putting you in the Picture
We have a brochure that is a visual treat as well as making all the techy stuff easy to understand. Either we can send you a PDF copy to your email, which you could view on screen/print off, or we could send you a hardcopy in the post.
Let us know and we can get this sent to you ASAP.