Fleet & Expenses

Fleet. Manage your vehicles, contracts, costs, insurances and assignments without pain.


Expenses. Managing your employees' daily expenses has never been easier. Whether it's travel expenses, office supplies, or any other employee expenditure, access all receipts and expense submissions from your Expenses dashboard and create, validate, or refuse them in just a click. No need to manually go through paper receipts again. As a manager, easily follow expense records across the entire team to keep an eye on costs and ensure they keep on target and within budget.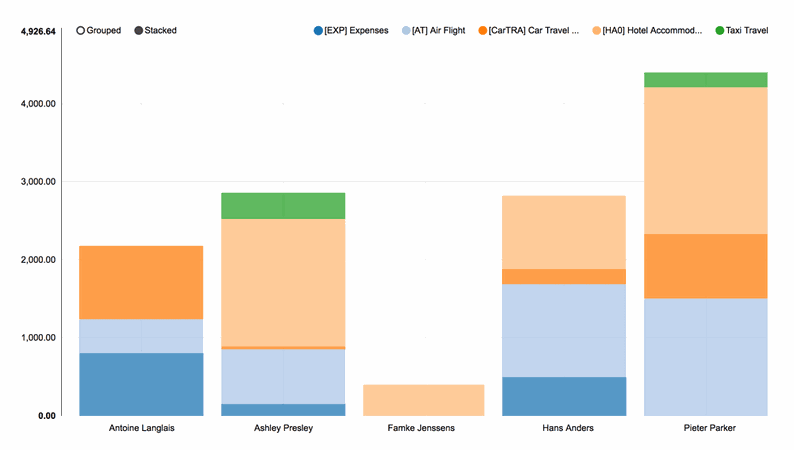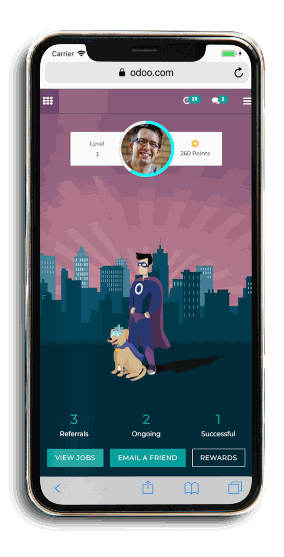 Recruitment & Staff Incentives

Follow every applicant and build a database of skills and profiles with indexed documents. No need to outsource your recruitment - handle everything internally in a simple and professional way. Boost recruitment with a fun referral program and easily share open job positions.

Employee Records & Appraisals

Oversee all-important information for each department at a glance. Restrict visibility of sensitive information to just HR managers, or make other information public for all employees to see such as employee directory. Receive alerts for any new leave requests, allocation requests, applications, appraisals, and more.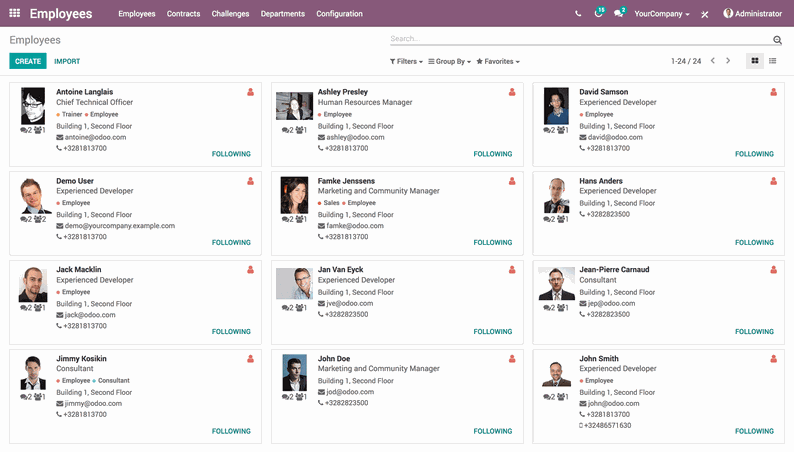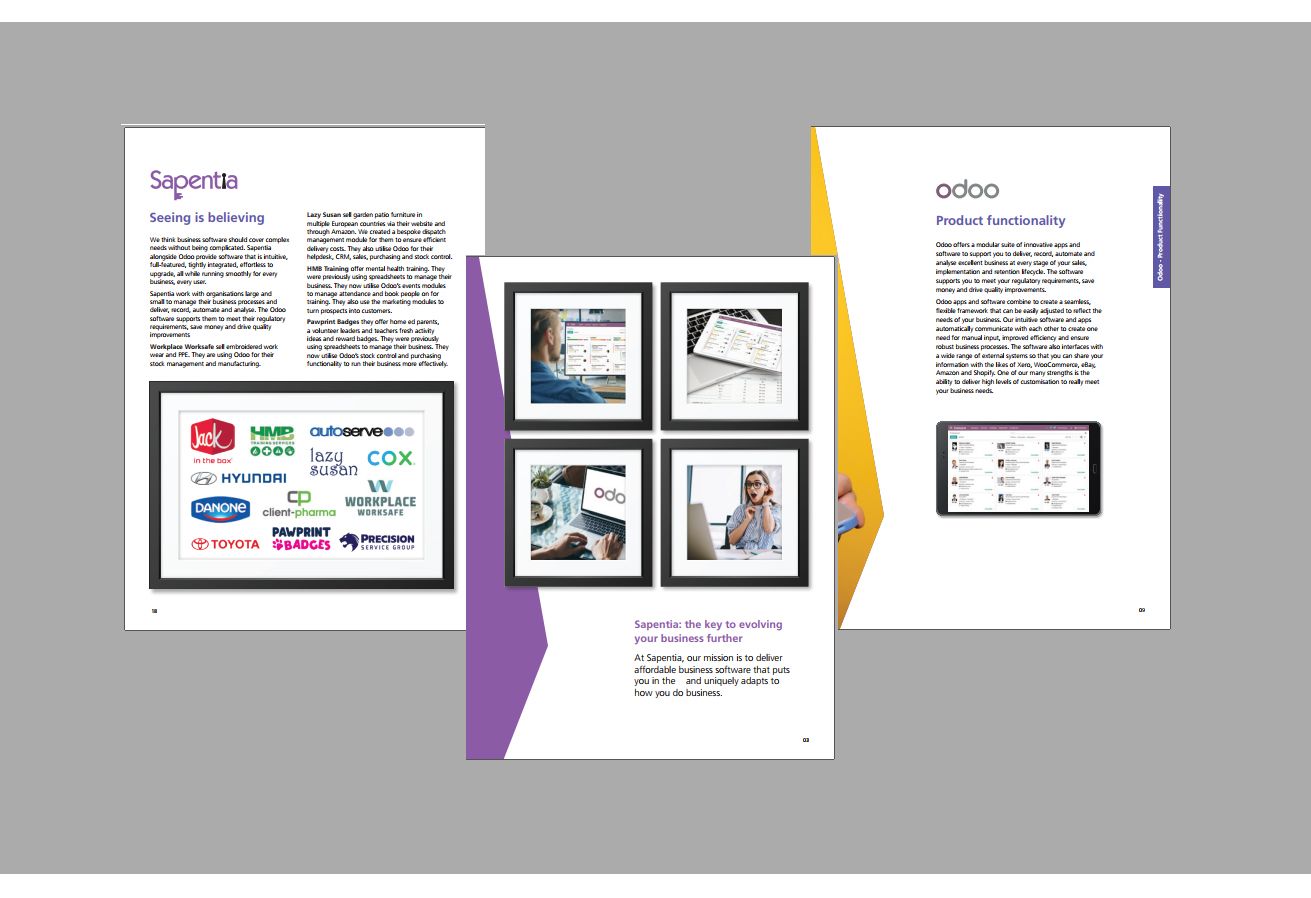 Sapentia: Putting you in the Picture
We have a brochure that is a visual treat as well as making all the techy stuff easy to understand. Either we can send you a PDF copy to your email, which you could view on screen/print off, or we could send you a hardcopy in the post.
Let us know and we can get this sent to you ASAP.