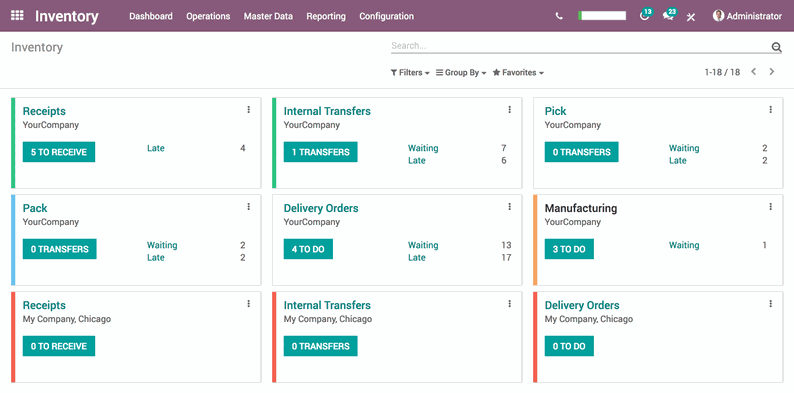 Inventory & Stock Management Functionality
Maximize your warehouse efficiency. Get the most efficient stocking method and improve all your internal operations. Odoo's double-entry inventory has no stock input, output or transformation. Instead, all operations are stock moves between locations.

Sapentia: Putting you in the Picture
We have a brochure that is a visual treat as well as making all the techy stuff easy to understand. Either we can send you a PDF copy to your email, which you could view on screen/print off, or we could send you a hardcopy in the post.
Let us know and we can get this sent to you ASAP.