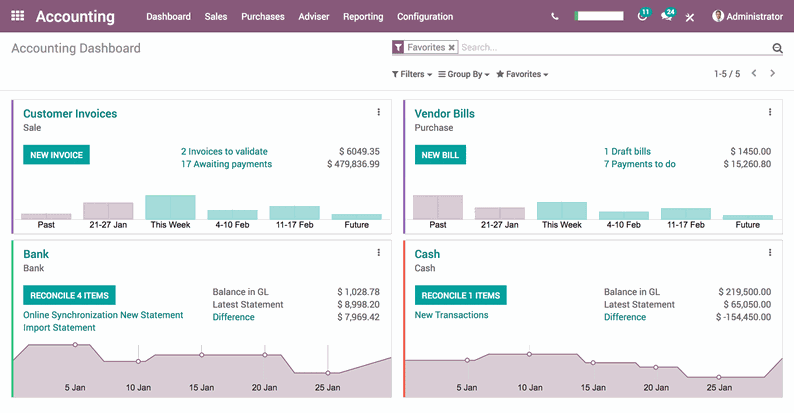 Accounting Functionality

Easy Reconciliation. Save time and automate 95% of reconciliation with our smart reconciliation tool.
Bank Synchronization. Get your bank statements synced with your bank automatically, or import files with a single click.


Invoicing. Create sharp and professional invoices, manage recurring billings, and easily track payments.


Manage Bills & Expenses. Control supplier invoices and get a clear forecast of your future bills to pay.
Reporting. Easily create your earnings report, balance sheet or cash flow statements. Quickly filter, zoom, annotate and compare any data.
Artificial Intelligence. AI that makes fewer mistakes than human accountants. Upload a PDF file directly received from your supplier, then Odoo looks first for any embedded metadata. That helps improve the accuracy. Your scanned documents are converted with an Optical Character Recognition (OCR) engine before being processed by the AI. Whenever you update the data provided by Odoo, our teams review the bill manually and develop a tailored template. This template allows our AI system to recognize the document's layout and grab the appropriate data. This way, all future invoices issued by this vendor will be processed perfectly.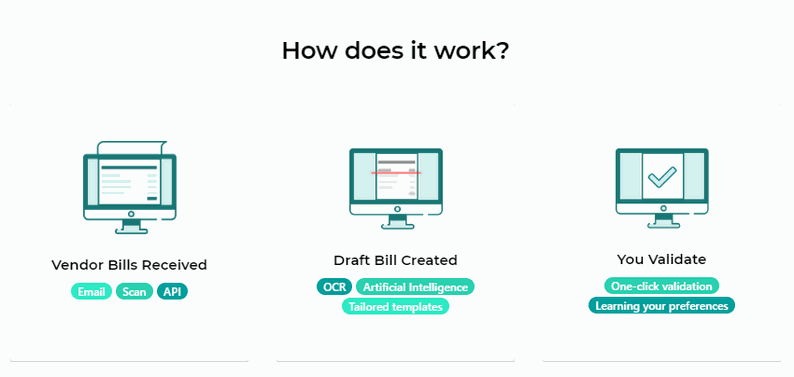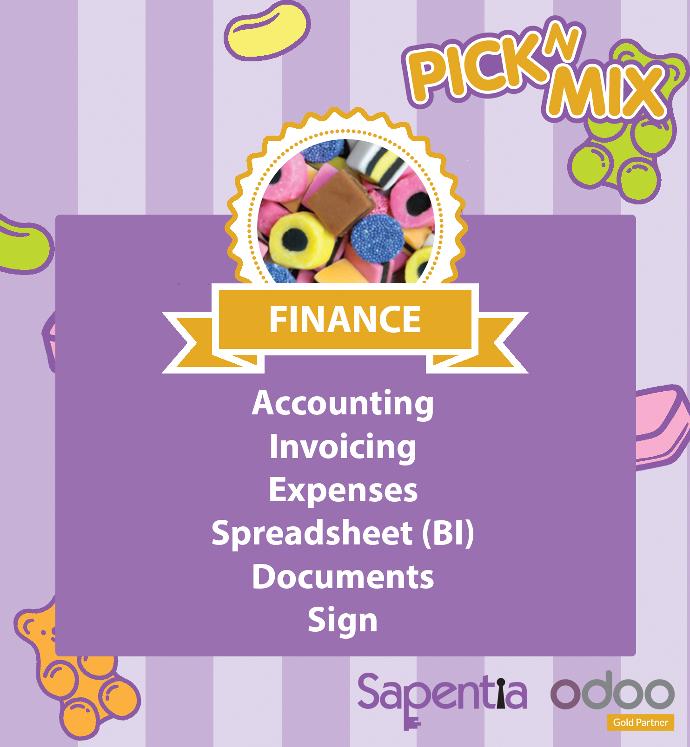 Sapentia: Putting you in the Picture
We have a brochure that is a visual treat as well as making all the techy stuff easy to understand. Either we can send you a PDF copy to your email, which you could view on screen/print off, or we could send you a hardcopy in the post.
Let us know and we can get this sent to you ASAP.