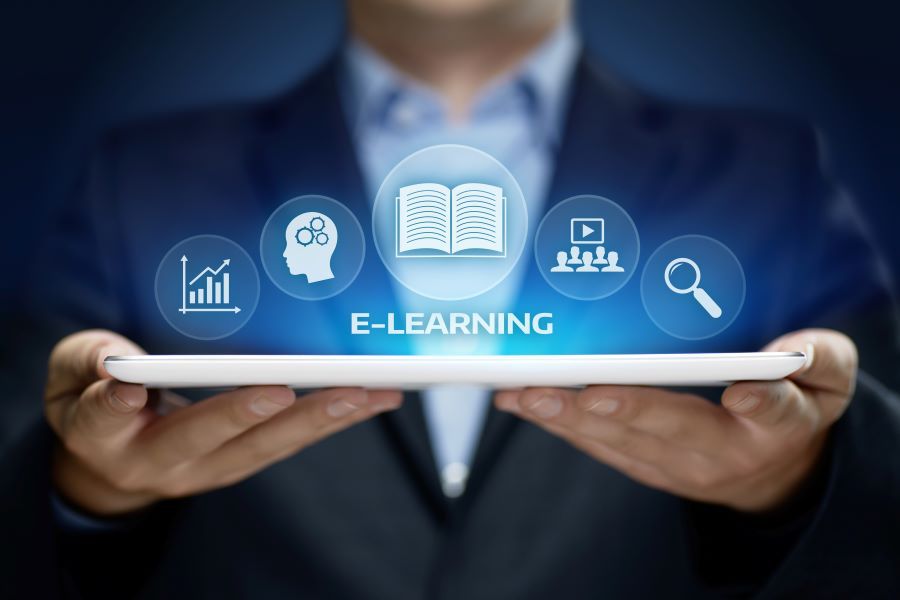 Training/E-Learning Functionality
The Odoo eLearning platform allows schools, universities, and businesses to organise courses online, immediately share high in-demand knowledge, and inspire others. You can set this up quickly and with ease. After set up, it is just a matter of uploading the right content. You can use quizzes and reviews to check how well people are learning and what they think of the content. Measure participation, feedback, issue certification and see revenue reports.
Sapentia: Putting you in the Picture
We have a brochure that is a visual treat as well as making all the techy stuff easy to understand. Either we can send you a PDF copy to your email, which you could view on screen/print off, or we could send you a hardcopy in the post.
Let us know and we can get this sent to you ASAP.