Growing software company Sapentia, who are based in Windsor House on Trent Valley Road, have collaborated with The Stan Bowley Trust the Lichfield based charity that raise funds for CyberKnife Cancer Radiotherapy Treatment.
Sapentia have customised a Charity Supporter Relationship Management (CRM) system for the trust to help ensure they can keep their supporters up to date with the latest events and initiatives, make it easier for people to donate and support the incredible work that the Trust undertakes to support Cancer treatment centres, cancer patients and their families.
The Stan Bowley Trust aims to raise money, increase awareness of CyberKnife treatments, and fundraise to provide this life saving treatment to UK hospitals. The new Odoo CRM system provided by Sapentia will help the charity to capitalise on every opportunity, saving the charity a huge amount of admin time, spread the word to more families who need their help and support and raise more funds for this important treatment.
Jane Dyson , Director at Sapentia said, "We are delighted to support the Stan Bowley Trust, we are fortunate to have grown during the pandemic and supporting The Stan Bowley Trust is a brilliant way for Sapentia to contribute and give something back to the local community."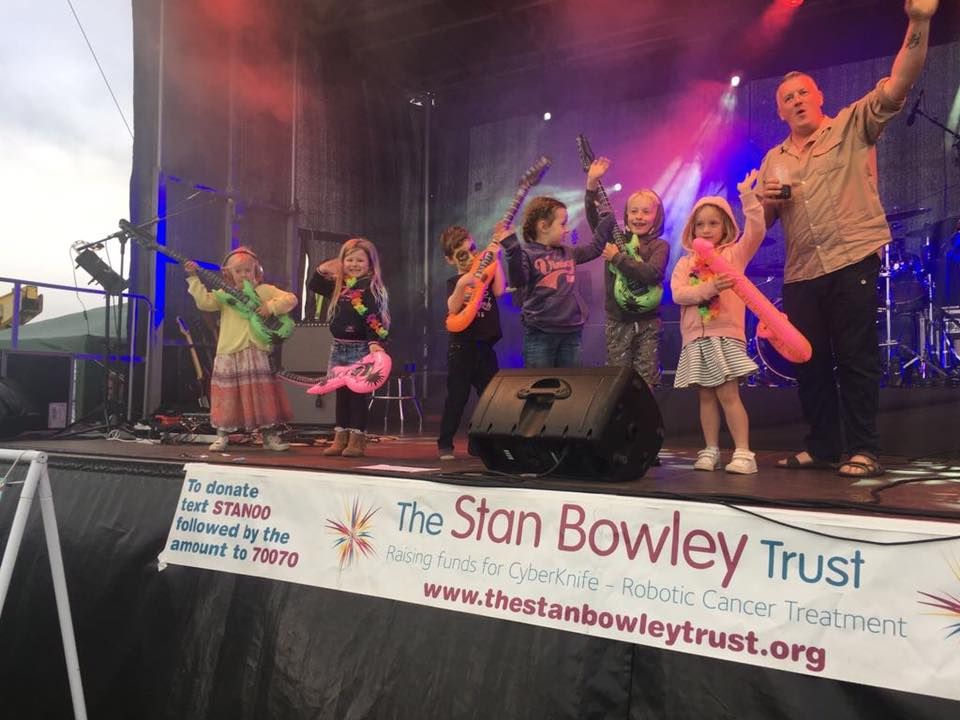 Ian Bowley the Founder Member and Trustee at the Stan Bowley Trust said "The national pandemic has had a huge impact on the donations the charity receives, like everyone we have been hit hard. We are very grateful to the team at Sapentia for supporting us. The software is customised to the way we work as a charity and is already having a huge impact on the way we work and our growth."