About us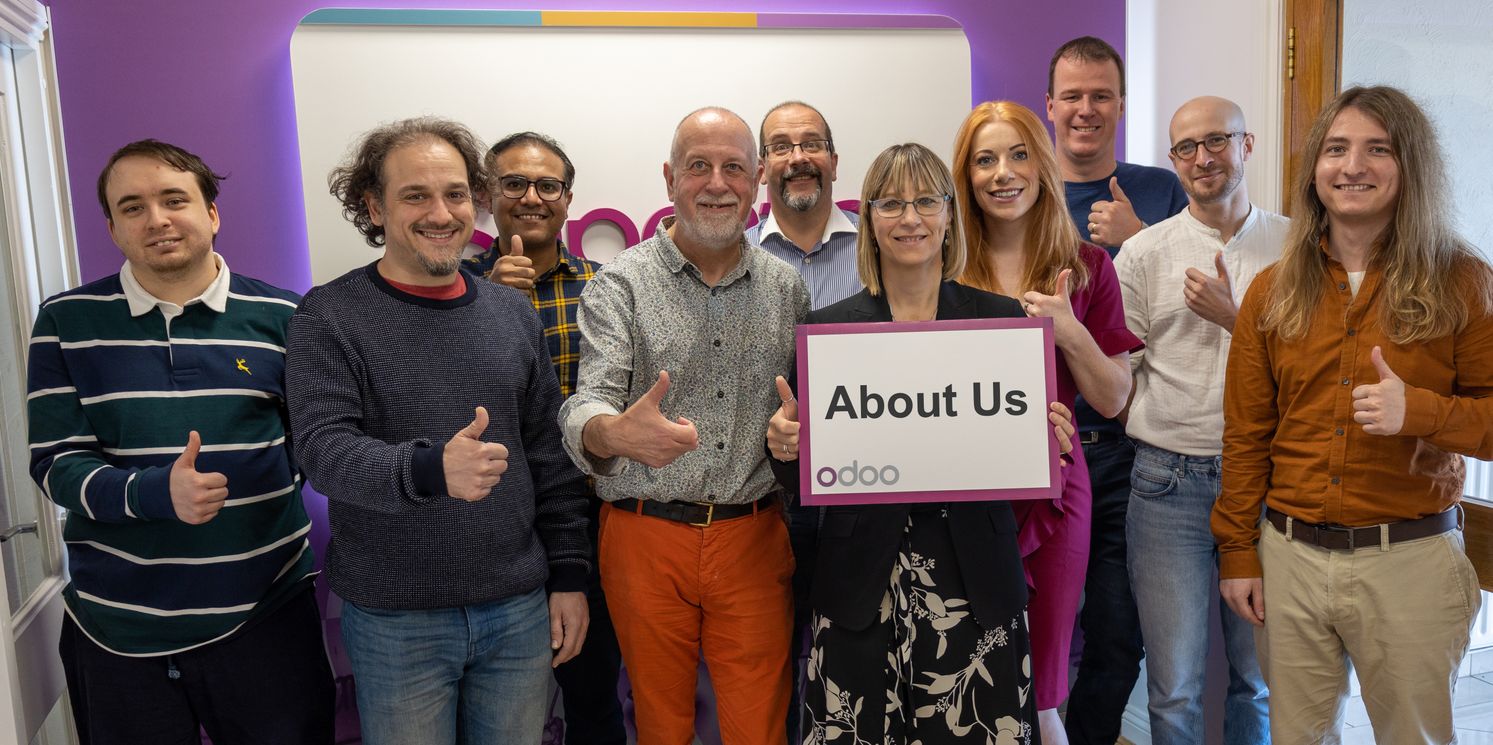 Meet the Team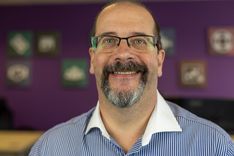 Andy Dyson
Managing Director

Andy covers all things technical and is never happier than when he's finding the right data solutions for our fast growing customer base. In his down time Andy's building a 3D robot... honestly he is.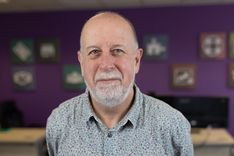 Colin Dyson
Services Director

Colin loves taking on challenges and helping organisations and individuals grow to success. As well as developing new business he also helps to ensure individuals and companies get the best out of our software.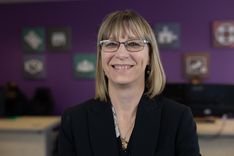 Jane Dyson
Operations Director

Jane is here to keep us in order! She has a range of roles including invoicing, data management and sales to name but a few. She has an MBA and over 25 years experience in training.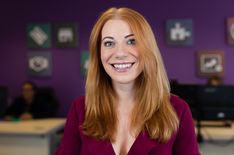 Hannah Montgomery
Marketing Manager

Hannah has decades of international, board-level marketing experience in the technology industry and has qualifications from the Chartered Institute of Marketing (CIM). She runs a social care charity in her spare time.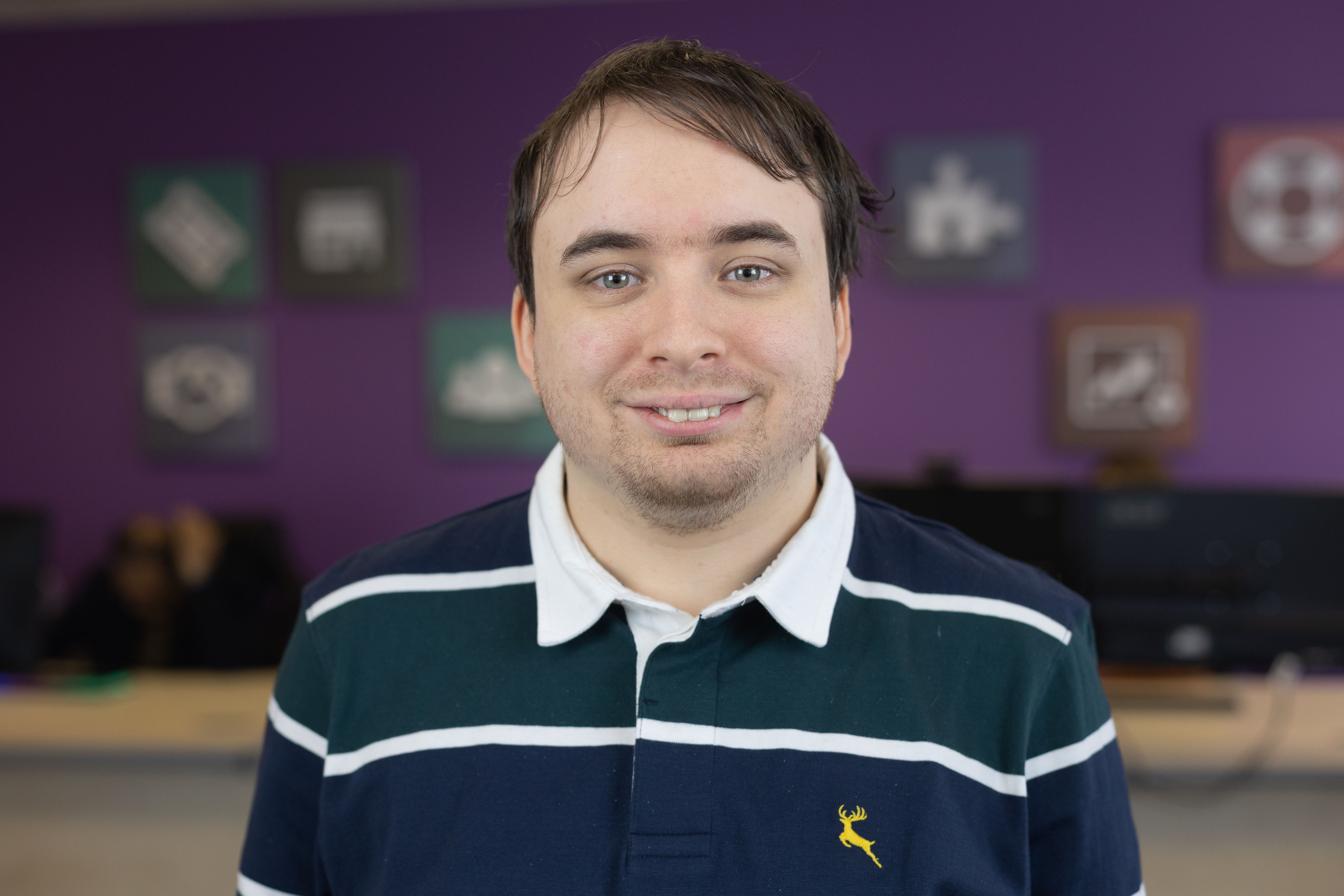 George Mansbridge
Senior Software Developer
George is a graduate from the University of Birmingham and has a background in embedded software development. He has experience working on everything from tiny micro controllers to huge server-less cloud applications. In his spare time you are likely to find him making custom electronics or shooting nerf guns!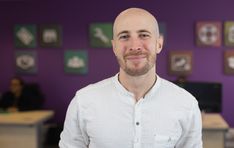 Cynan Guy
Odoo Specialist
/Developer

Cynan's interest in programming started at a young age. He works on the installation and maintenance of our management software and in his free time he can normally be found at his local climbing wall.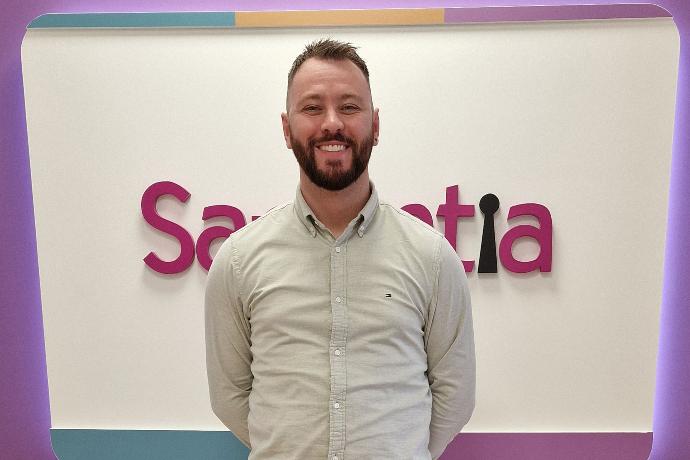 Ryan Kristian
Odoo Specialist
Ryan previously worked as a secondary school language teacher, so is great at helping our clients understand the process of successfully implementing and using Odoo. When he is not supporting our clients he enjoys customising his PC at home, working on his car, and taking the pug out for walks.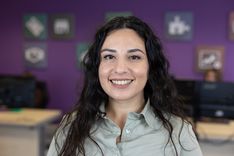 Helen Momika
Odoo Specialist
Helen has a background in International Business and has even got a master's degree in the subject. She has a flair for collaborating with our clients to simplify their processes, implement change and track the benefits throughout. She also has a passion for sports which is what takes up any of Helen's spare time.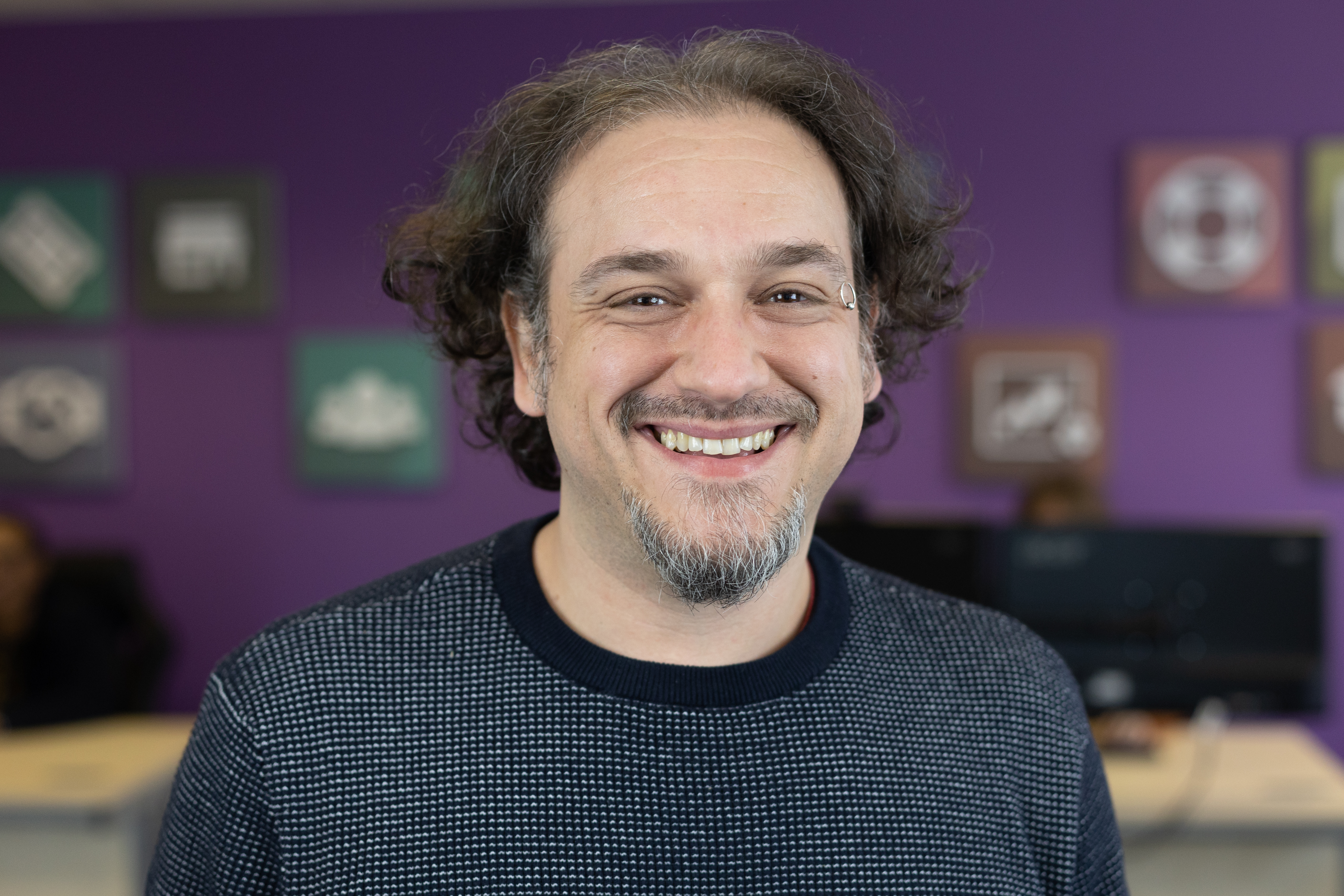 Domenico De Vivo
Software Developer
Dom has a masters in microelectronics and computer engineering, he loves taking technology from a concept to reality. He has decades of experience in IT and technology support. He loves learning and has a passion for coding and electronics.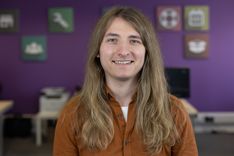 Bobby Bernier
Software Developer
Bobby has over a decades experience in international computer engineering, IT support and software development. He has a passion for developing things people care about and loves nothing more than to see the impact of his work and make a real contribution to the success of the company. In his spare time, you'll find Bobby reading, playing video games, cooking and chilling in front of the TV.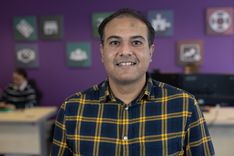 Farooq Rajput
Software Developer
Farooq has decades of experience in international CRM software development and IT support. He has a masters in computer science and a passion for developing things to make people's lives easier. In his free time, he enjoys socialising, going out with his friends and family especially for a good meal.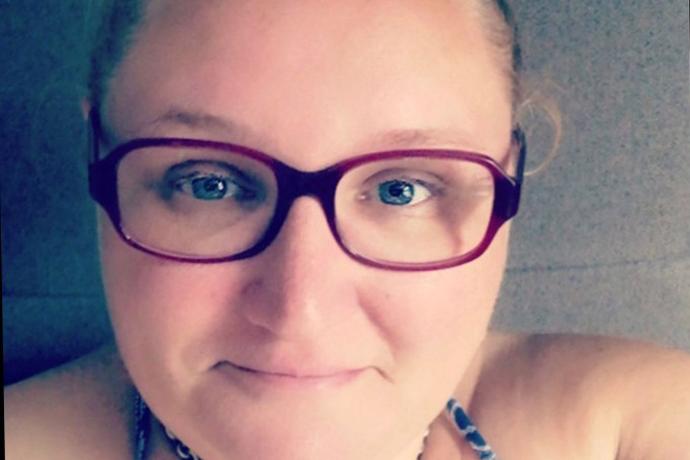 Emma Woodhouse
Social Media Consultant
Emma runs a social media company and supports Sapentia to shout about all the great things we are doing to support our customers. When she is not researching all the latest social media techniques, she is providing additional support to local schools as a governor.
James Sturgess, Customer Support
James has a degree in Computer Science, and has been interested in both the practical and research side of programming for quite a few years. He is very personable and always on the end of the phone to talk to and support our customers to ensure they are using their Odoo software to best effect. In his spare time, James is a keen listener of jazz music and like searching charity shops for albums!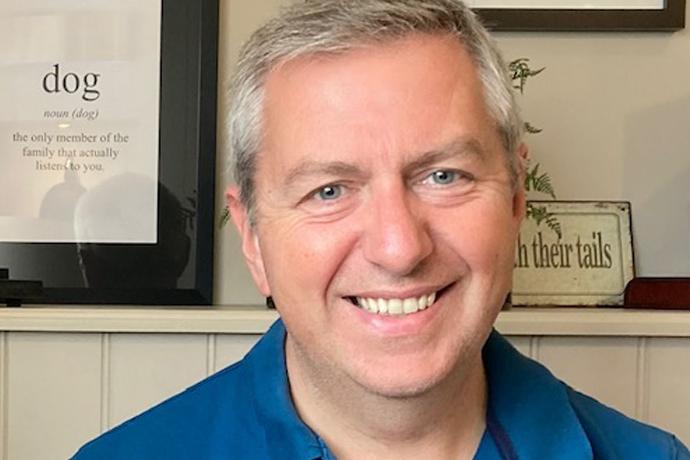 Gavin Page
Odoo Specialist
Gavin is part of the Odoo Specialist team. He has 25 years of experience working within financial services and ran his own business for 12 years. He loves to demonstrate how Odoo can help streamline and improve each client's processes and businesses. He is also a great baker, and this makes him an instant hit with our customers! In his free time, you'll see him on a tennis court.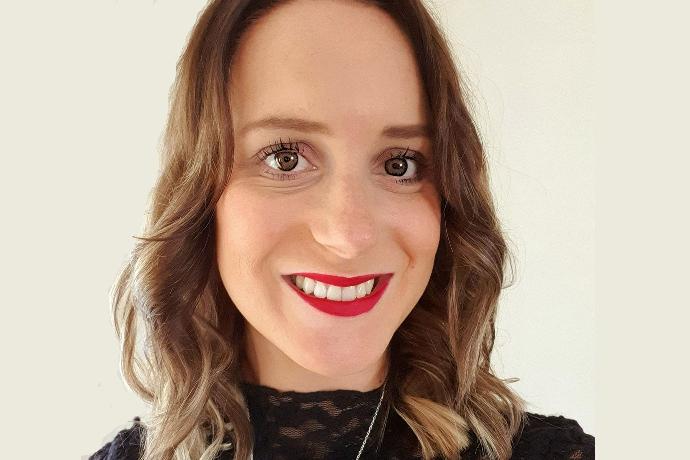 Kelly Weatherer
Personal Assistant to the Directors
Kelly is the team's Administrator ensuring efficiency and making sure everything runs smoothly day to day. She has a lot of experience in supporting others both in the office and out. Kelly is a trainee mental health counsellor and a very keen runner.